Company History
Jiangsu Keito Auto Parts Co., Ltd. is a Clutch Cover & Clutch Disc factory founded in Jiangsu, China since 1990′s. It's one of the earliest automotive clutch plant in China.
Keito offers the most complete line of OE quality Clutch Cover & Clutch Disc for original equipment and performance improvements with world-wide distribution.
In 2000, it was acquired by SHANGHAI ASIAN DEVELOPMENT PROSPEROUS IMPORT AND EXPORT CO.,LTD., a state-owned group company.
Since then, the factory focuses on production and development. While Shanghai company is responsible for its export issues.
With abundant capital injection, we are taking giant leaps towards greater sales volume.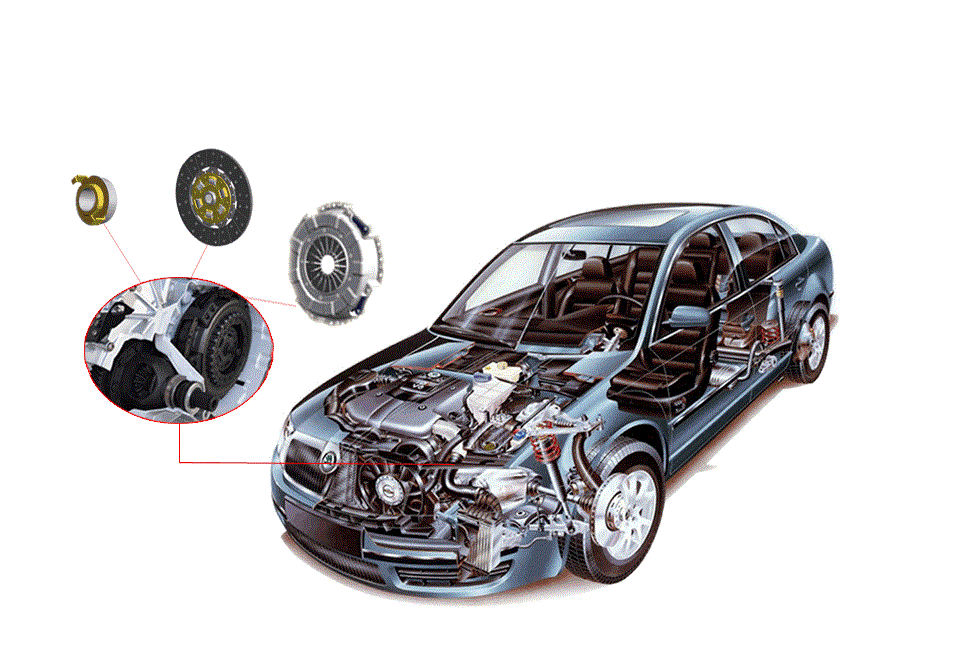 With a big market share in Europe, America especially in USA, and Asia like Israel, Keito clutch is worldwide recognized.
We offer over 2000 types of clutch cover, clutch pressure plate, clutch disc, clutch release bearing for all car applications including
Acura, Alfa-Romeo, Audi, BMW, Chrysler, Daewoo, Daihatsu, Fiat, Ford, GM, Honda, Hyundai, Infiniti, Isuzu, Jaguar, Kia, Lada, Lexus, Mazda, Mercedes-Benz, Mitsubishi, Nissan, Peugeot, Renault, Rover, Saab, Subaru, Suzuki, Toyota, Volkswagen, Volvo and etc.
We are also the only manufacturer who can supply clutches for all truck series including
Benz truck, Man, Iveco, Daf, Renault truck, Deutz, Steyr, Avia, Scania, Volvo truck, etc.
The secret of our rise over the past decades has been
the obsession with low prices and top service. We'll continue stick to that policy.
Our mission is to
help our customers reduce the purchasing costs by 40% without compromising quality. We aim to achieve 100% customer satisfaction by delivering quality China-made products at very competitive price.
If you are also doing performance clutch business, you are welcomed to contact us for quotation.